Firepits for the colder weather!
10 Aug 2019 | Designer Water Features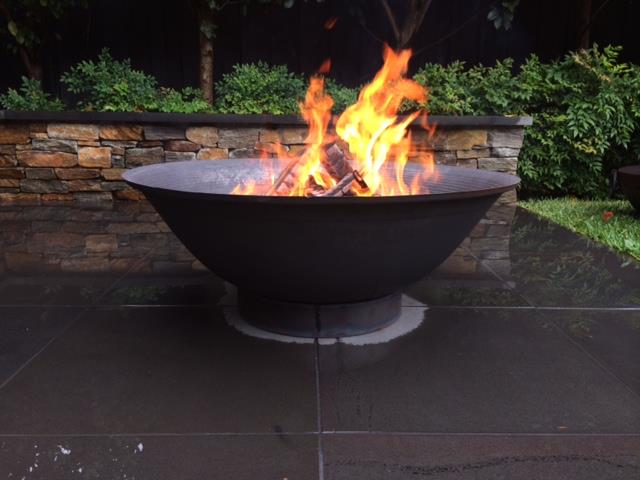 This weekend Melbourne has been hit with a crazy cold snap with temperatures dropping as low as 5 degrees over the past few days!
Luckily we have the perfect solution to battle this cold weather, our range of firepits! With three different sizes to choose from, they're perfect for keeping yourself warm and roasting marshmellos with.
Our showroom has them on display, so make sure you have a firepit to keep you warm until the summer comes!