Mid year sale!
15 Jun 2019 | Designer Water Features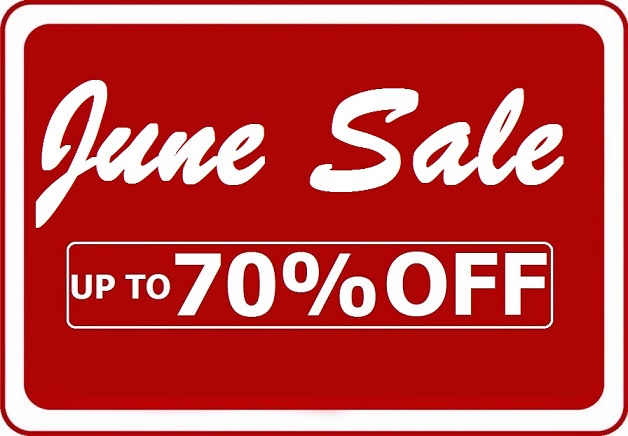 Our end of financial year sale is in full swing!. Sales includes our garden accessories, pots, water features and massive savings on all of our showroom stock!
So if you've been thinking about a particular water feature, now is the time to act as we are selling fast!
Sale ends 30th June