Pump maintenance for your water feature/fountain
20 May 2015 | Designer Water Features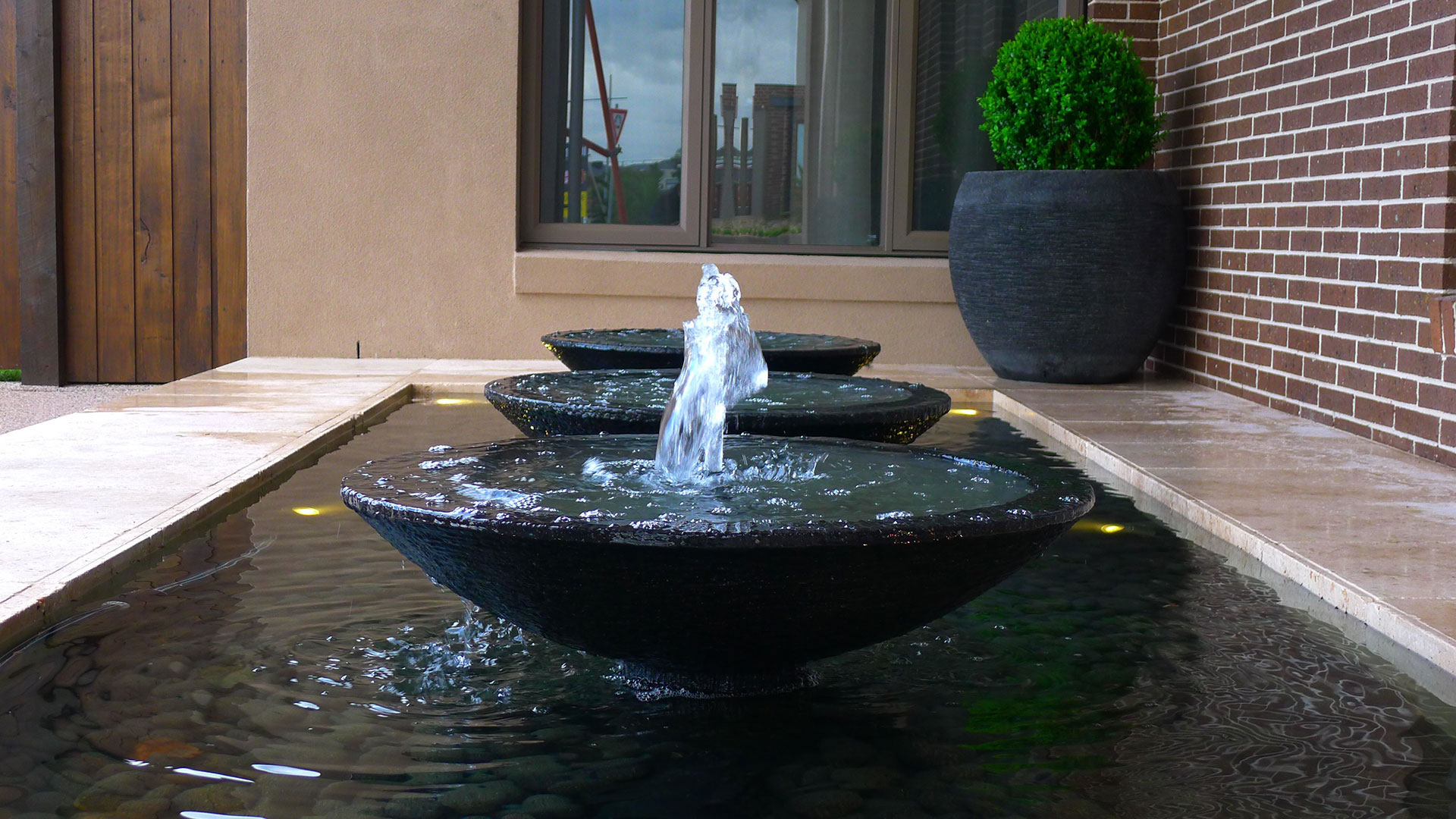 The pump is the single most important piece of equipment in your water feature/fountain/pond. If it's not working or working at reduced capacity, shut it off and remove it before cleaning the pump. Look for obstructions and other signs of wear about once a month.
Remove leaves and other debris from the pump's intake valve and housing. With the pump taken out of the fountain/ water feature, wipe it clean with a damp cloth. Use a brush to scrub hard-to-reach areas.
Flush the pump and hose lines if they appear to be clogged.
Replace filters or damaged components as necessary.
Ensure that the pump is fully submerged in water
If there are no plants or fish in your water feature / pond/ fountain place a lid full of house hold bleach in the water once a month to help keep algae at bay.This will help reduce algae getting clogged in the pump.