Recent garden and landscape shows!
14 Jul 2019 | Designer Water Features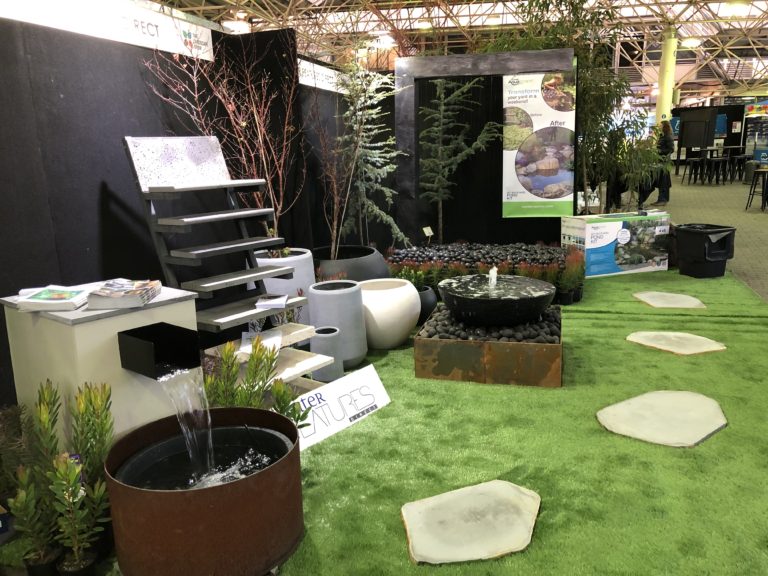 Recently we have been kept busy with a couple of landscape and gardens shows we have exhibited in! First was the MIFGS at the Royal Exhibition Building earlier in the year which we partnered up with The Plant Society.
More recently we showcased a new style of the copper rain shower at the Landscape show.
Next time you attend a garden or landscape show, keep an eye out as you may spot us exhibiting!