Where do our products come from?
19 Oct 2018 | Designer Water Features
At Water Features Direct, we pride ourselves on providing top quality and ethically sourced products. Our trademark water features are made from reconstituted stone, a lava stone and cement composite. To create the classic texture that is seen on all of our stone water features, craftsmen carve the stone out by hand to create the desired effect. The copper component of the water features is sourced from a separate village in Indonesia, which once again is all handcrafted.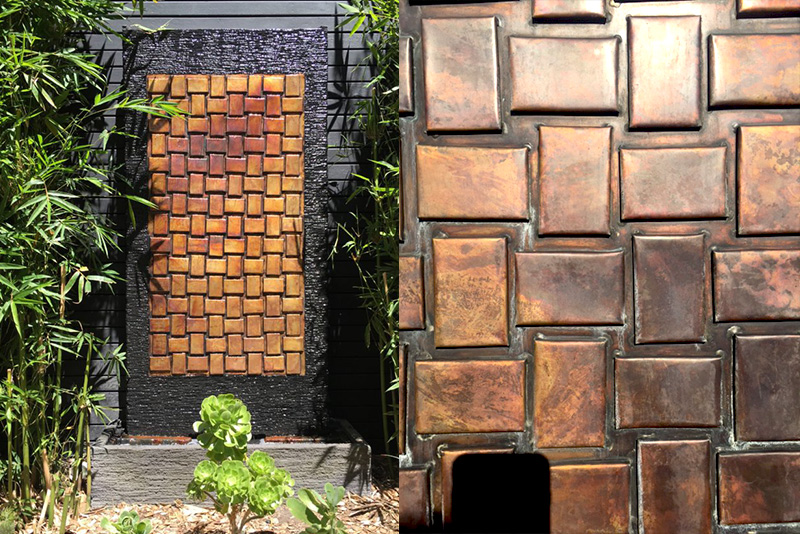 Our reconstituted stone comes in 2 different finishes, textured and grind finish. Grind finish is more indented, labour intensive and noisy compared to the textured finish.